Seattle Locksmith
123 Lock and Key
Service Call:
206-801-6464
Closed Circuit Television
Why bother with CCTV?
Bellow listed are some of the major benefits of letting Seattle Locksmith Install a Closed Circuit Television System in your home or office.

With Seattle Locksmiths CCTV installation you can:
• Deter criminal activity by installing visible security cameras outside and inside the building.
• Collect usable video 24 hours / day in quality that is adequate to present as evidence in court.
• Allow remote access to the system via internet / web / Smartphone
• Enhance the image of the building as a safe and secure place to live.
• Provide an easy, secure, and convenient way for yourself, employees, or residents to enter the building.
• Increase the value of your property, and possibly decrease the cost of insurance.
Seattle Locksmith installs only high quality equipment, to provide many years of trouble free service.
Our company has the knowledge and experience necessary to deliver high quality security solution to your building, and we are looking forward to working with you, and providing you with a solution for your unique needs.
Security Camera Systems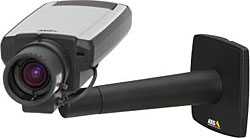 Seattle Locksmith offers two options for security camera systems. Both options are good, both are reliable, and both will greatly enhance the security and image of your building. Option A is a high resolution camera system and option B is for a high definition (HDTV) system, which provides better image quality.
A. High Resolution Cameras - Linux Based Digital Video Recorder
This option is for a standalone Linux based DVR that will be installed in a secure location, and is connected to several security cameras. This is a self contained DVR which offers excellent reliability, low maintenance (virtually no maintenance required), and easy setup and operation.
All functions of this DVR can be controlled from the internet, and events can be saved to your personal computer using a standard internet browser such as internet explorer.
The exported video has a watermark to verify its authenticity, making it possible to admit in court as evidence if needed (Seattle Locksmith also provides video forensic services if needed).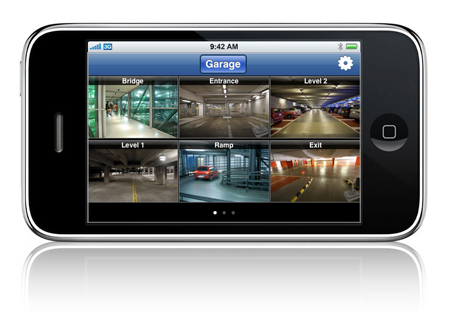 The recording of video images is done at 240 frames per second (based on motion), operating automatically and in a self contained circular recording mode (where the recorder will automatically erase the old videos unless the video is saved following an event). We will install extra hard drives as needed to provide at least three weeks of video storage.
The equipment we use is always from reputable U.S. manufacturers, and is purchased via authorized distribution channels, for which we are authorized dealers. You will be able to enjoy the full warranty given to us by the manufacturer in the unlikely event of a malfunction in the future.
Seattle Locksmith offers both high quality indoor and outdoor cameras and according to your preference we can either install discrete dome cameras, or large enclosure cameras.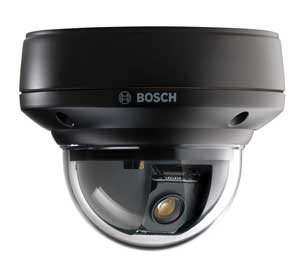 When installing cameras indoors, we recommend using dome cameras recessed into the ceiling to provide an esthetic and professional look. The actual cameras we use will be selected based on your preference and the light and conditions outside of the building during the day/night.
All the equipment we install comes with literature and user manuals (which we will deliver to you), and we will make sure to show you and any parties of your choice how to use it. Up to four hours of training are included with the installation, however the systems we install are user friendly, and for a person with basic knowledge of computers it should take less than an hour of training to learn how to use the system. Since we only use equipment from recognized industry leaders, if you need parts or assistance in the future, they will be available, and the manufacturers will be able to offer technical support (in English, and in the U.S.).
B. High Definition (HDTV) System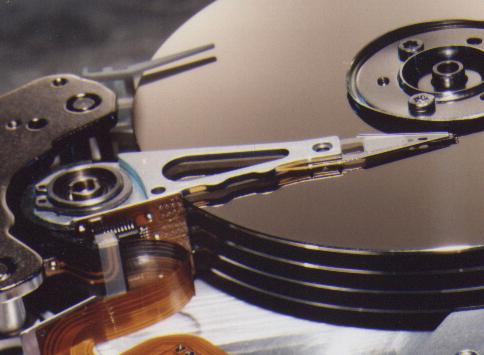 Seattle Locksmith is proud to be able to offer you megapixel (HDTV) IP Cameras.
These cameras offer the highest recording quality possible and offer picture quality which is the same as today's HDTV broadcast and Blue Ray videos.
Since these cameras are more expensive, we offer them as an option, which you can choose if it is within your budget.
For more information of HDTV Systems, CCTV's or any other services we offer, don't hesitate to call us any time, as we are available 24/7. 206-801-6464
Call: 206-801-6464 - Copyright © 2009-2015 123 Lock and Key