Seattle Locksmith
123 Lock and Key
Service Call:
206-801-6464
Replacement keys - 24 Hour Locksmith Services
Need a Replacement Key? No problem! Seattle Locksmith is the company to call…
We've got the key to your lock and your heart.
Regardless of the situation, Seattle Locksmith's 24 hour, fully mobile service can have one of our friendly, customer service oriented technicians at your aid within minutes of your call to us. We can replace any lost, stolen, worn out, or broken key to your vehicle, home, or place of business.
We have been in the locksmith business for over 30 years, proudly serving our community and its members, 24 hours a day, 7 days a week, rain or shine. Seattle Locksmith has your needs in mind, and can provide you with both a replacement key, as well as a new key for a rekeyed lock. Not to mention that our highly qualified and well trained locksmith technicians are educated and equipped to replace any type of key, ranging from high security locks, all the way to simple mailbox keys, and everything in between, including transponder and chip keys.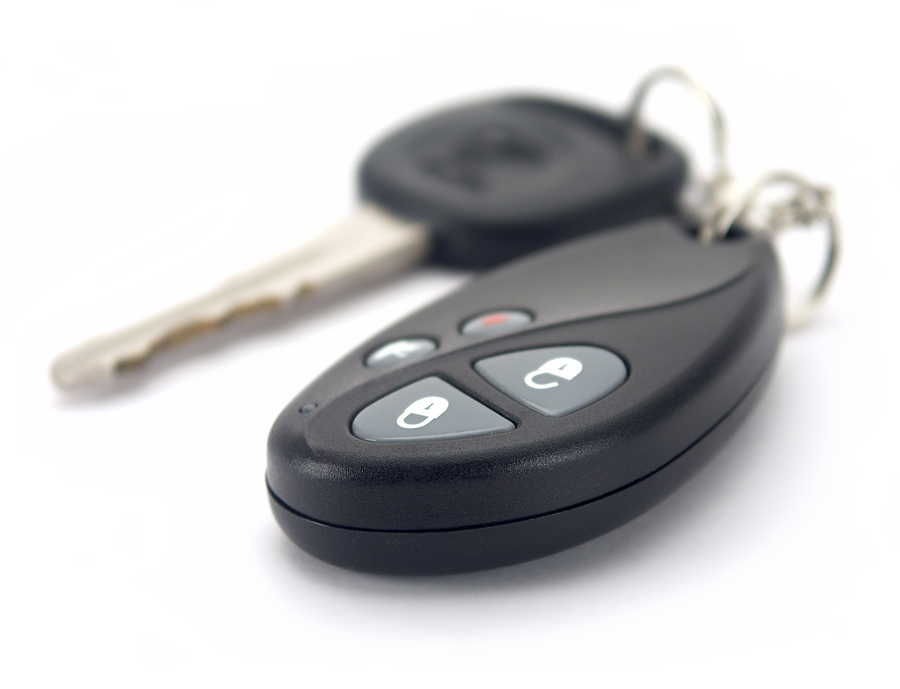 Choosing Seattle Locksmith, a locally based company, allows you to bypass the hassle of nationwide companies with sky high prices, third-party locksmiths, and dispatchers who have no idea where you are. We know where you are and how long it will take us to get there. Call us today for a free estimate – 206-801-6464.
Call: 206-801-6464 - Copyright © 2009-2015 123 Lock and Key