Seattle Locksmith
123 Lock and Key
Service Call:
206-801-6464
Key Duplication
Seattle Locksmith provides key duplication services 24 hour 7 days a week for all types of keys and locks including broken keys, car keys, home keys, office keys, and many more. And the best part? Seattle Locksmith is mobile!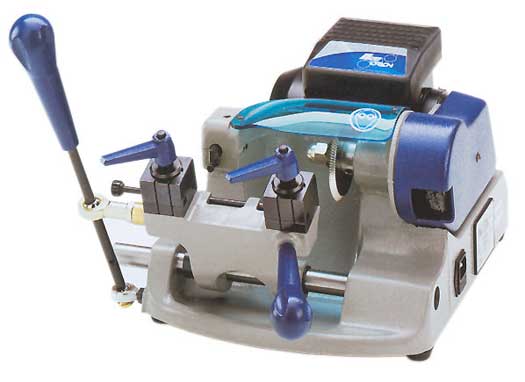 We can provide our 24 hour mobile key duplication services at your home, office, or even on the road, and our skilled technicians have the tools and knowledge necessary to this in seconds! We can duplicate or replace all of your automotive, home, or business keys, including DND (Do Not Duplicate) keys.
Seattle Locksmith also provides keys that are cut using your VIN # and a key code including Motorcycle keys, scooter keys, keys for your boat or atv, and even RV keys. We can also help you with your file cabinet keys or any other key made using a key code including high security keys such as mul-t-lock keys, medeco keys, ably keys and more.
Being the high tech locksmith company that we are, Seattle Locksmith also makes high security car keys such as BMW, Lexus, Honda, Mercedes and other such keys. These types of keys have become more popular in the last decade, and chances are that even if your vehicle is not a luxury one, you still likely have at least a transponder (chip) key.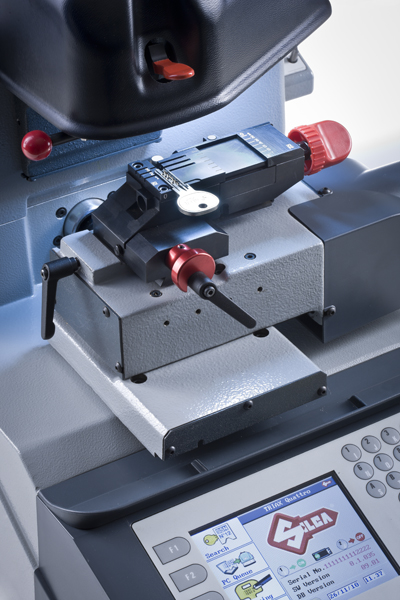 Seattle Locksmith is your one stop shop complete solution for all of your automotive, commercial and residential needs including key duplication, broken and stolen key replacement, and lock rekeying for 98% of the locks in the market.
Seattle Locksmith is the leading locksmith company in the Seattle metro area for any key duplication and replacement key needs as well as any other locksmith services.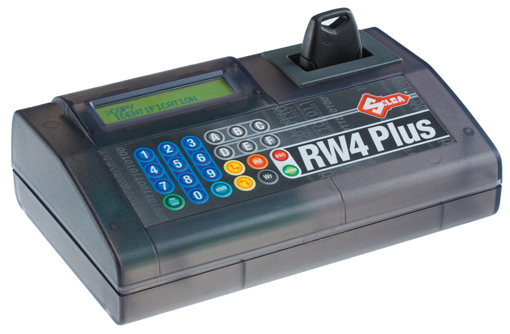 Feel free to contact us at any time, 24 hour 7 days a week,
at: 206-801-6464
Call: 206-801-6464 - Copyright © 2009-2015 123 Lock and Key