Seattle Locksmith
123 Lock and Key
Service Call:
206-801-6464
Safe Repair - Combination Change - Safe Unlock
Seattle Locksmith provides first class safe unlocking, rekey, and repair for all type of digital safes including digital domestic safes, digital commercial safes and other digital safes including biometric safes and ATM safes.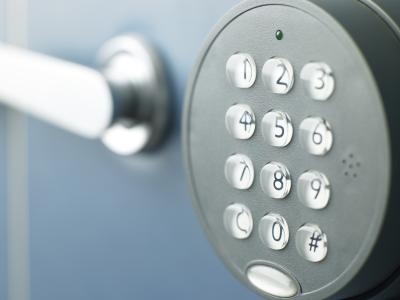 With the help of our professional equipment and state of the art technology, Seattle Locksmith can unlock almost any safe with no damage, 24 hour 7 days a week, and for very competitive price.

Seattle Locksmith can also provide safe repair and unlock services for mechanical safes such as those with a dial combination as well safes operated by keys. These services include safe rekey, repair, and even lock replace with over 30 years of experience to back us up.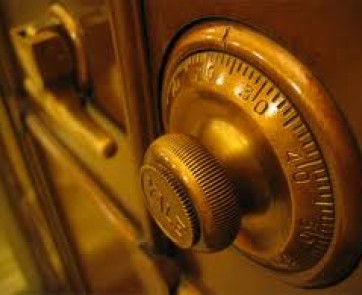 Additionally, Seattle Locksmith can help you with antique safes, such as those from the 18th century, also providing safe cracking/unlocking services and lock repair.
We provide the best safe lockout and repair services, all of which are available to you 24 hours a day, 7 days a week, with an average of 20 minutes as a response time. This includes all nights, weekends, and even holidays at no extra cost to you.

Call the experts – Seattle Locksmith – at any time for any locksmith situation and receive a free estimate:

206-801-6464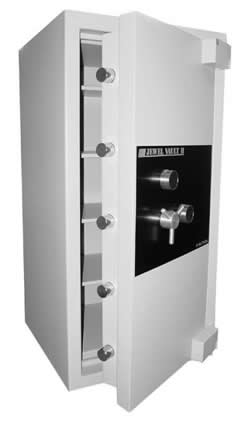 Call: 206-801-6464 - Copyright © 2009-2015 123 Lock and Key